We bring world class expertise to solve your business challenges
Mata Biru Services & Solutions
Mata Biru provides B2B solutions for businesses dealing with import, export, manufacturing and ecommerce. We are here to change the landscape of local and international trade.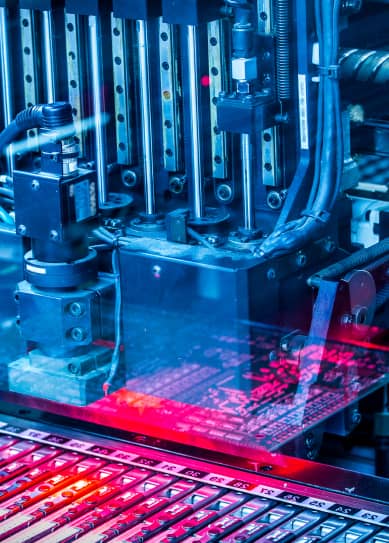 Marketing for Manufacturing Companies
Build growth through great experiences
• Centralizing all marketing and sales data into a single environment
Consolidate all your 1st  and third-party marketing and sales data inside a centralized data environment that you control, including CRM, fit, intent, offline, and real-time online activity data.
• Personalizing your marketing data
Customize data fields and their affiliation across all your lead & account records so that you can filter audiences, automate engagement, personalize messaging, and sync with your CRM based on unique data needs.
• Consolidate and manage account-based data from the same tool
We help businesses avoid separate databases, disconnected customer experiences, and reporting nightmares for your lead- and account-based strategies. We can easily manage and centralize your lead and account data for ABM from one place.
• Combine ABM with industry-leading marketing automation
Manage your lead- and account-based experiences conveniently from the same application using industry-leading automation.
• Improving collaboration with sales as one revenue team
Become one revenue team with sales by coordinating account-based experiences using natively integrated data and applications.
Import & Export Consulting
We understand the complexities surrounding importing and exporting and aim to be your go-to import/export consultancy company for expertise, support, and guidance, providing direction and import/export training while remaining approachable and personable. We have helped numerous companies build successful international trade businesses while ensuring they stay compliant with import/export laws and regulations.
• Consulting
Mata Biru provides professional and expert support within the fields of international trade, logistics, imports, exports and trade compliance.
• Training
Our import/export training can be tailored to your specific needs with on-site training, which is flexible, convenient and cost-effective.
• Resources
We have helped our clients develop their overseas presence, start international trade and increase their existing overseas business.
• Support
We provide the competence and expertise to support your business in the shortest possible time, without the cost and hassle of hiring.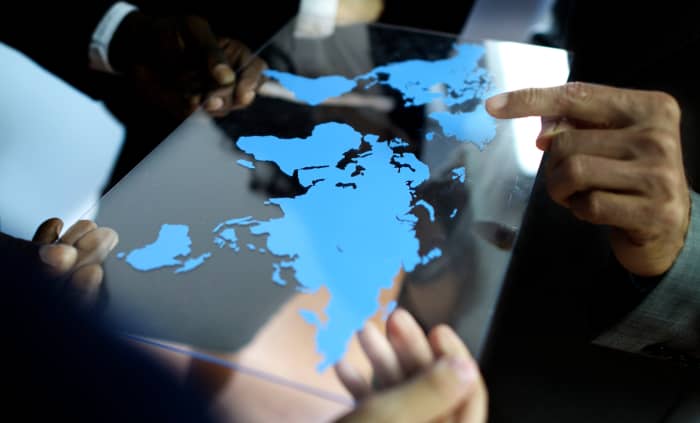 Digital Marketing Products Distribution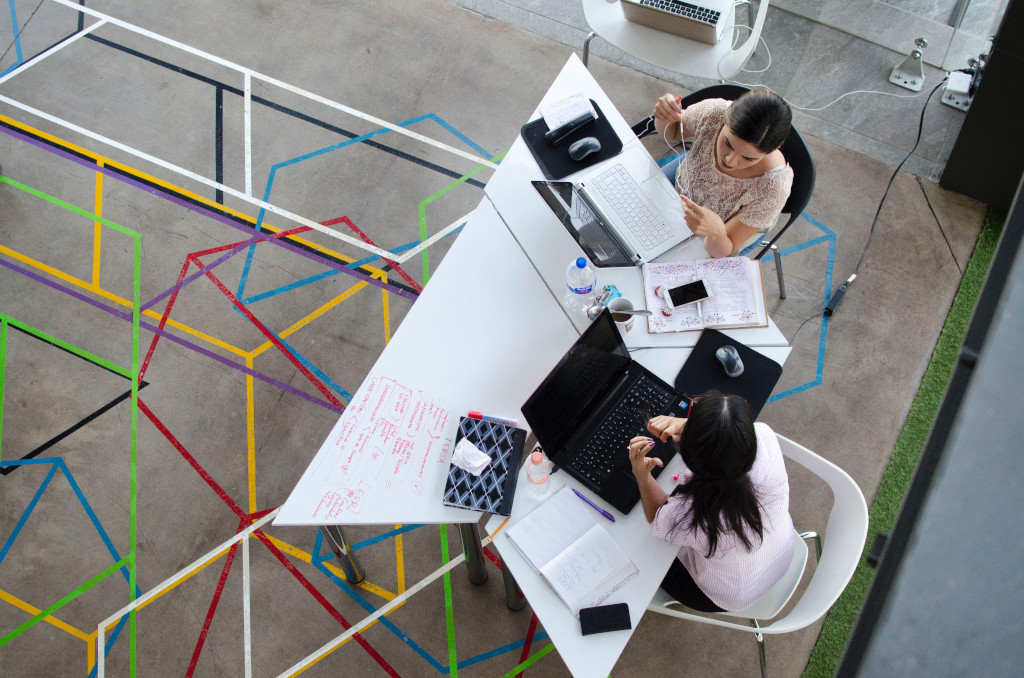 • Marketing and Sales Alignment
Mata Biru has a strategic approach to designing and executing highly targeted, personalized marketing initiatives to drive business growth.
• Start your digital transformation journey with our support
ON-BOARDING
Mata Biru specialists ensure comprehensive management of the integration process with business partners in accordance with the assumed schedule.
• Service Desk
Mata Biru's international and highly experienced team provides practical support while maintaining the highest quality standards.
• Project Management
Experienced managers are assigned to specific projects so they can supervise every stage of the implementation process - the initiation, preparation, execution, and finalization - and ensure that the end configuration meets your company's needs.
• Improving Ecommerce Activity
Mata Biru experts help businesses increase traffic and growth of an ecommerce webshop through a variety of tactics.  For example, we  can orchestrate paid search advertisements, social media campaigns, and organic search through means of search engine optimization (SEO).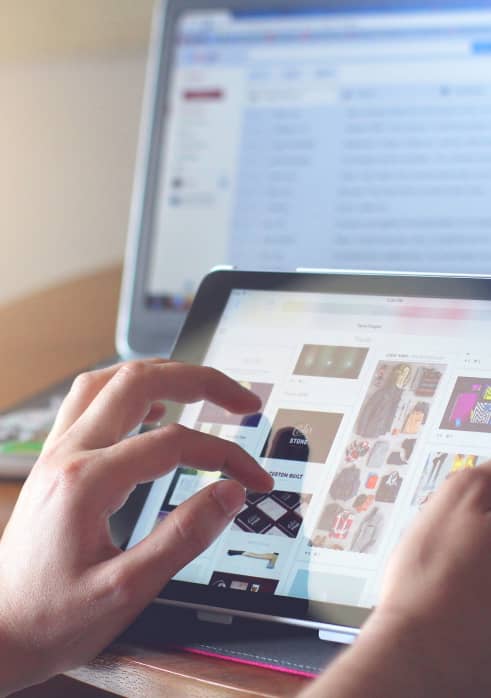 eCommerce Solutions
We are professionals in the tools of the trade required for your success, such as Shopify and Magento, and with full-scale builds that keep the user in mind at all phases of the sales process, your website will look better and work for you rather than against you.
• Keeping Your Brand's Tone of Voice
In the eCommerce marketing industry, keeping your brand's tone of voice and images constant is half the fight. 
We can build a style guide to highlight and enhance your brand's graphics while also assisting in generating uniformity in the digital world, whether it's your social media, website, or emails.
• User Generated Content
Today, Facebook and TikTok advertisements would not exist without viral UGC ads. 
Potential consumers may watch a genuine person (perhaps someone they already follow) using and appreciating your product and giving it an excellent recommendation in an entertaining video, which raises your CTR and leads to more revenue.